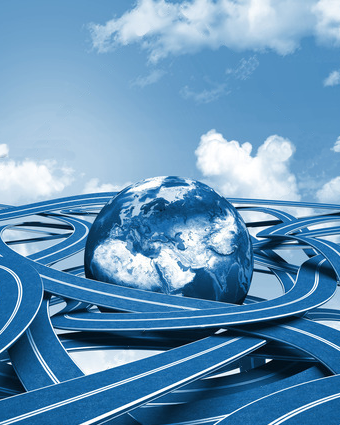 Company
PUDA is a leader in the field of signage and road safety, able to respond adequately to the needs of security and monitoring imposed by modern road system.
Services
The company offers a wide range of products ranging from signage, to systems for road safety each one designed and built with the specific aim of increase the level of safety on the road. All products respect the Italian and EU legislation, and meet the high standards required by specific legislation.
Mission
The philosophy of PUDA is to regard themselves, not as a mere supplier, but as a strategic, strong and effective partner, able to support them in achieving the objectives of the market, according to win-win logistics.